FOR US, CONNECTION HAPPENS AT ANY AGE. THE TABLE IS THE PHYSICAL THING THAT BRINGS US TOGETHER, THE FOOD FILLS US UP & THE WOMEN NOURISH US.
THE DINING EXPERIENCE

In a home, all six women come not knowing each other ready for a nourishing meal and conversation. We're breaking the mold of what women think they need to do in order to make new connections any day of the week.

Learn More

BECOME A HOST

We're looking for women all over the world that want to be one of the founding hosts and bring the & the Table experience to their city.

Learn More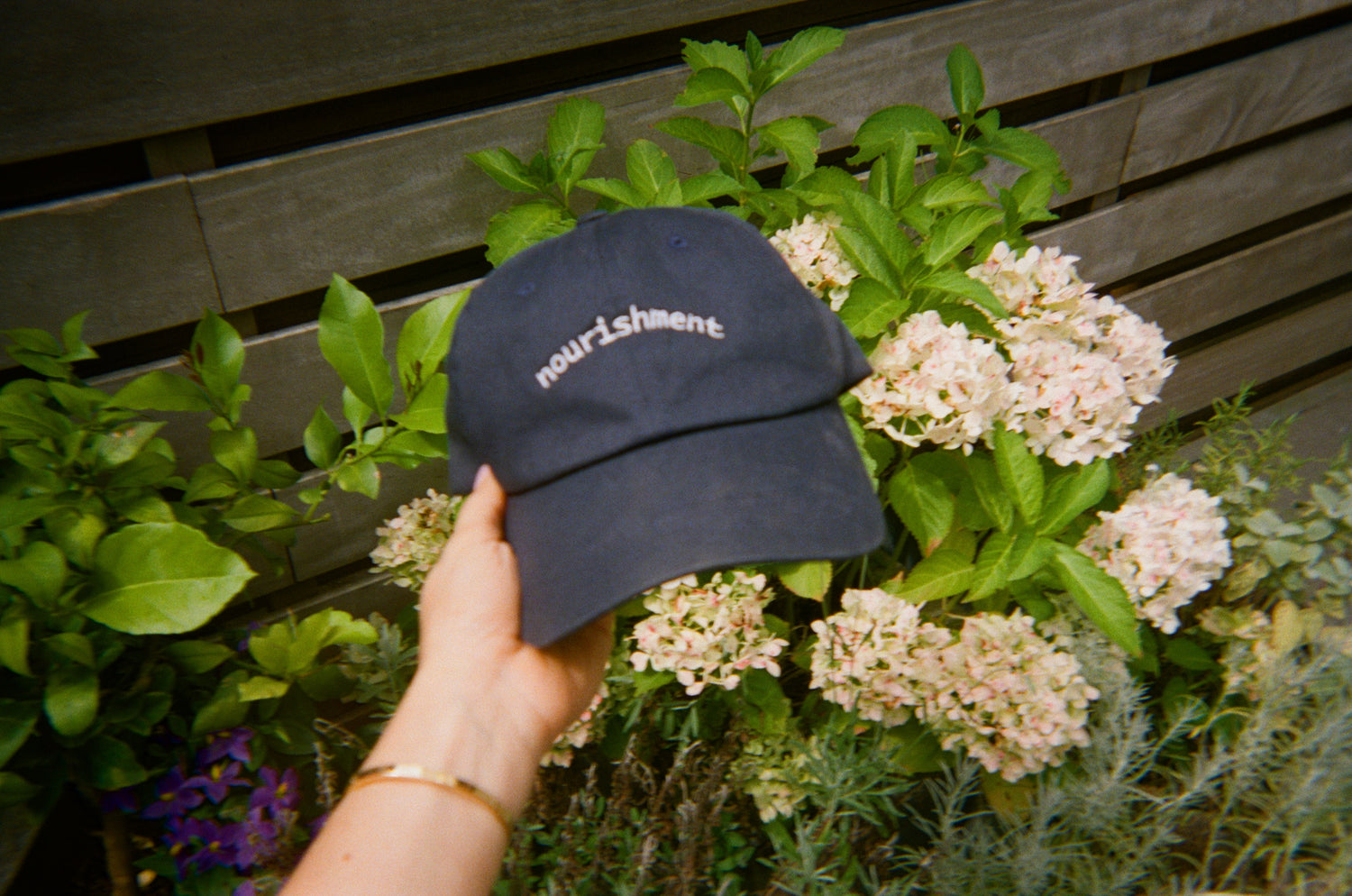 The Physical Touch
Whether it's through our T-shirt, hat, apron, or card packs, which allows for instant conversation no matter where you are, we have so many gifts to give to the women around us, or to ourselves.
See More & Purchase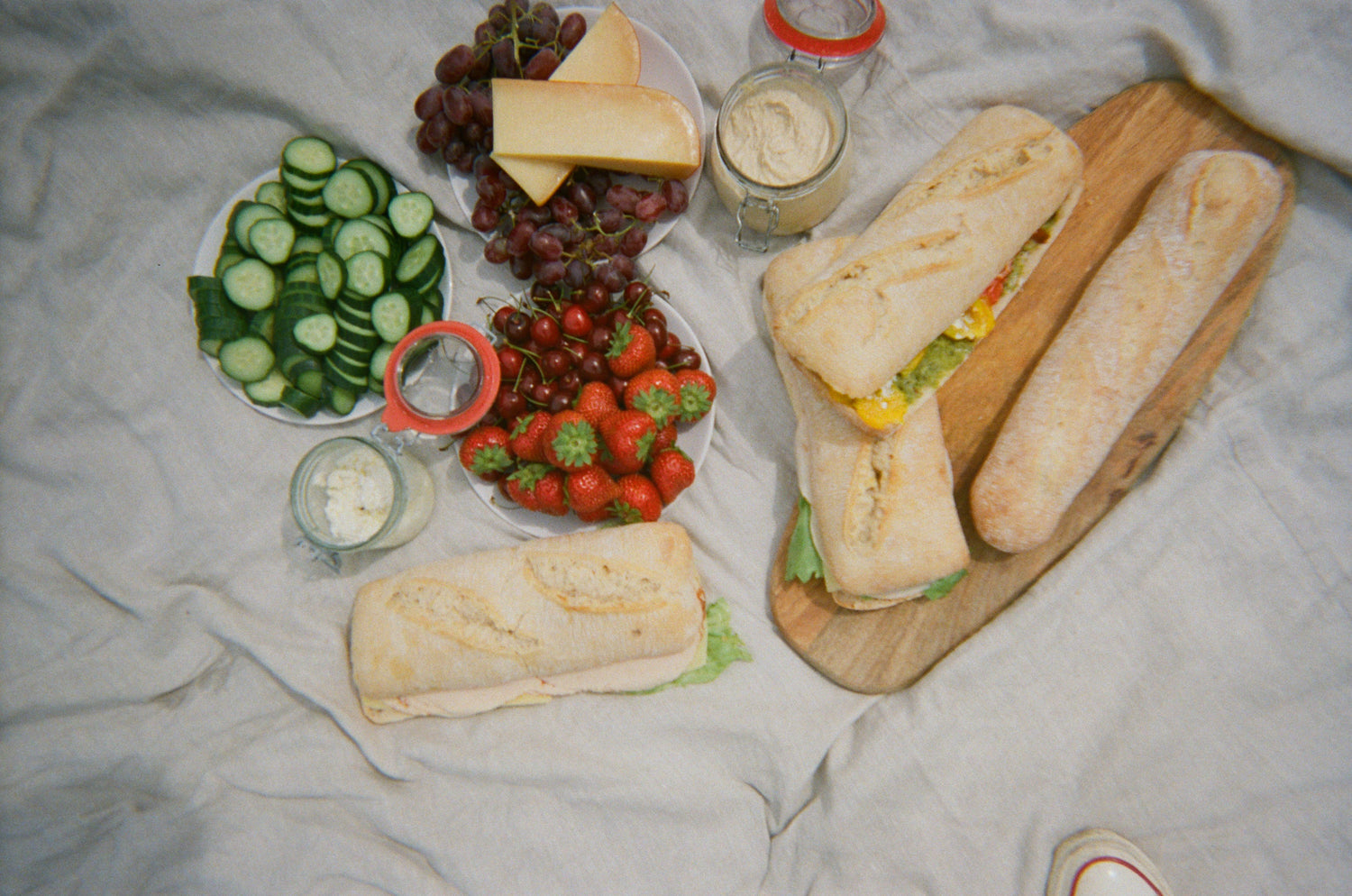 Let' go for a walk...
If the dinners are a little too intimidating, how about a walk? Three times a year we do the Walking Experience where we personally match you with someone who hasn't crossed your path just yet and you go for a walk through the city.
Secure Your Spot