& the Table is Nourishment.
Ideated through the desire to constantly meet new & passionate women at any age.
A space where you come solo, because every other woman does the same thing, so, any inhibition about feeling like you don't know what to talk about goes right out the window.
It's an environment where you come to connect, discover and experience new conversations from all walks of life.
It's the table that allows us to choose to do something different than a bar night of scrambled conversation.
It's the place where you just need to arrive and not think about what's being cooked for the evening because deliciousness is inevitable. 
It's where you come to discuss the different aspects of your life and find common ground with someone that's just crossing your path for the first time.
-------------------
& the Table is 6 women, around a table, delicious food and meaningful conversation.
What began as a dinner series has now expanded in to a full dining experience platform.
It started in Amsterdam and now tables are taking place world wide.
-------------------
& the Table is an inclusive safe space for any and all self-identifying women of all sexual orientations, cultures, backgrounds, and ethnicities. Anyone that identifies as non-binary, agender or gender non-conforming is welcome at the table.
We expect all our guests & hosts to hold these same values and do not tolerate less for any & the Table evening.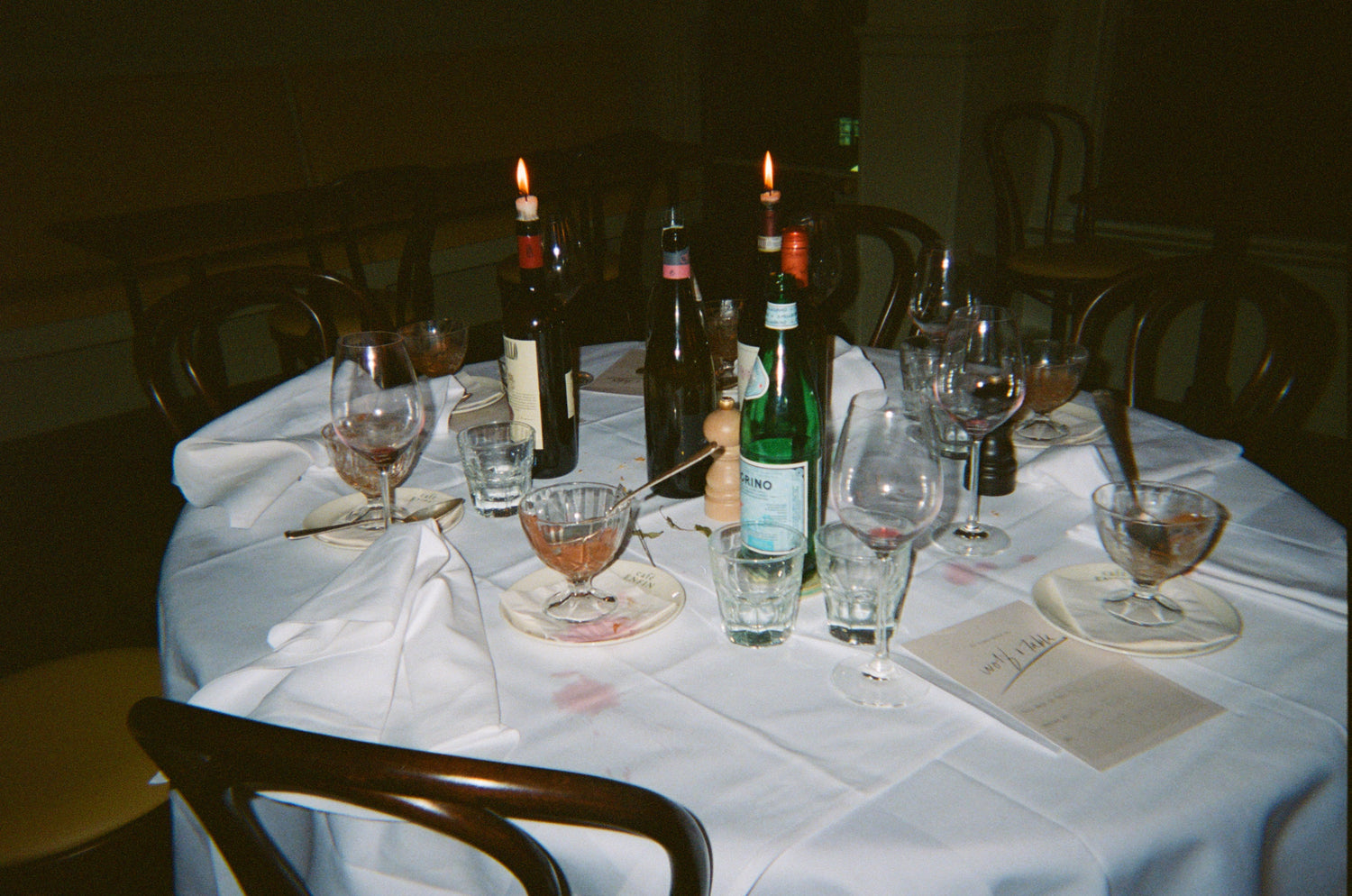 PARTNER WITH US
Whether you're a company, a brand, or an individual, we're open to creating an experience with partners that are a true match. We have a full deck that outlines all of our offerings, just shoot us an email and we can chat more about it!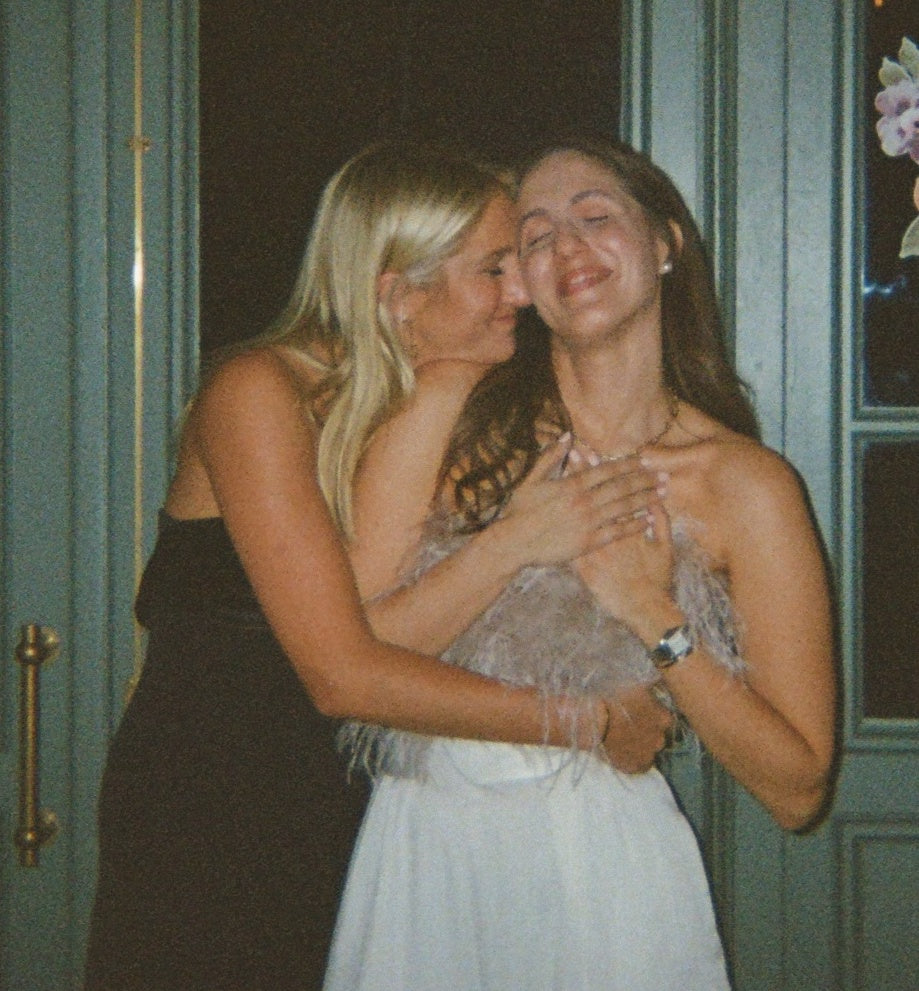 HOW TO REACH OUT
We are the type of people that thrive off of the nourishment of the new people that come into our lives. For any questions, concerns, interview requests, or other collaboration ideas. We're always all ears.
xx & the Table