What's An Evening Like?
Although all dinners happen with different hosts, in different cities, and have new guests, there are three things that are consistent at every & the Table evening;
THE WOMEN

All women come open solo ready to meet at most six other ambitious women at the table whom they have never met before. Sometimes 4 or 5, but these evenings will never be more than 6 magnificent women.

THEME & QUESTION

There is always a theme & question that surrounds the evening that helps conversation continue to flow through the night and allow for commonality, even when just meeting for the first time. This changes every evening.

IN OUR HOME

Us women open our doors to you. It's an intimate setting that allows for deep conversation and connection over the meal. This happens either in our homes or at a restaurant. More on this in the Q&A at the bottom.
LET'S TALK ABOUT THE TWO DIFFERENT PLACES THE EXPERIENCE CAN HAPPEN.....
IN THE HOME

This is where it all started. In the home and around the table. It's an intimate environment where we cook for the women in attendance and lead the conversation through the question that's on the table for the evening. It's a multi-course meal, catered to any food restrictions, and sometimes you even leave with a homemade gift. This is not first come first serve, but instead a request system that is then curated to ensure there are different types of commonalities between the women being welcoming. It started just 1x per month in Sam's home and now there are 60+ magnificent official hosts all over the world.

OUTSIDE THE HOME

In a restaurant, at a resort, at a getaway, a retreat - this is the & the Table experience that happens anywhere and everywhere outside of the home. Still at most a group of 6, still a question, and delicious food to eat - just in a new vibrant location each and every time. Sometimes we're the host, sometimes the group collectively comes together to host the evening for each other. If you're one of these locations and you want us to bring the & the Table experience to you, reach out and we can discuss. We can't wait to hear your story and all the different experience we can create together!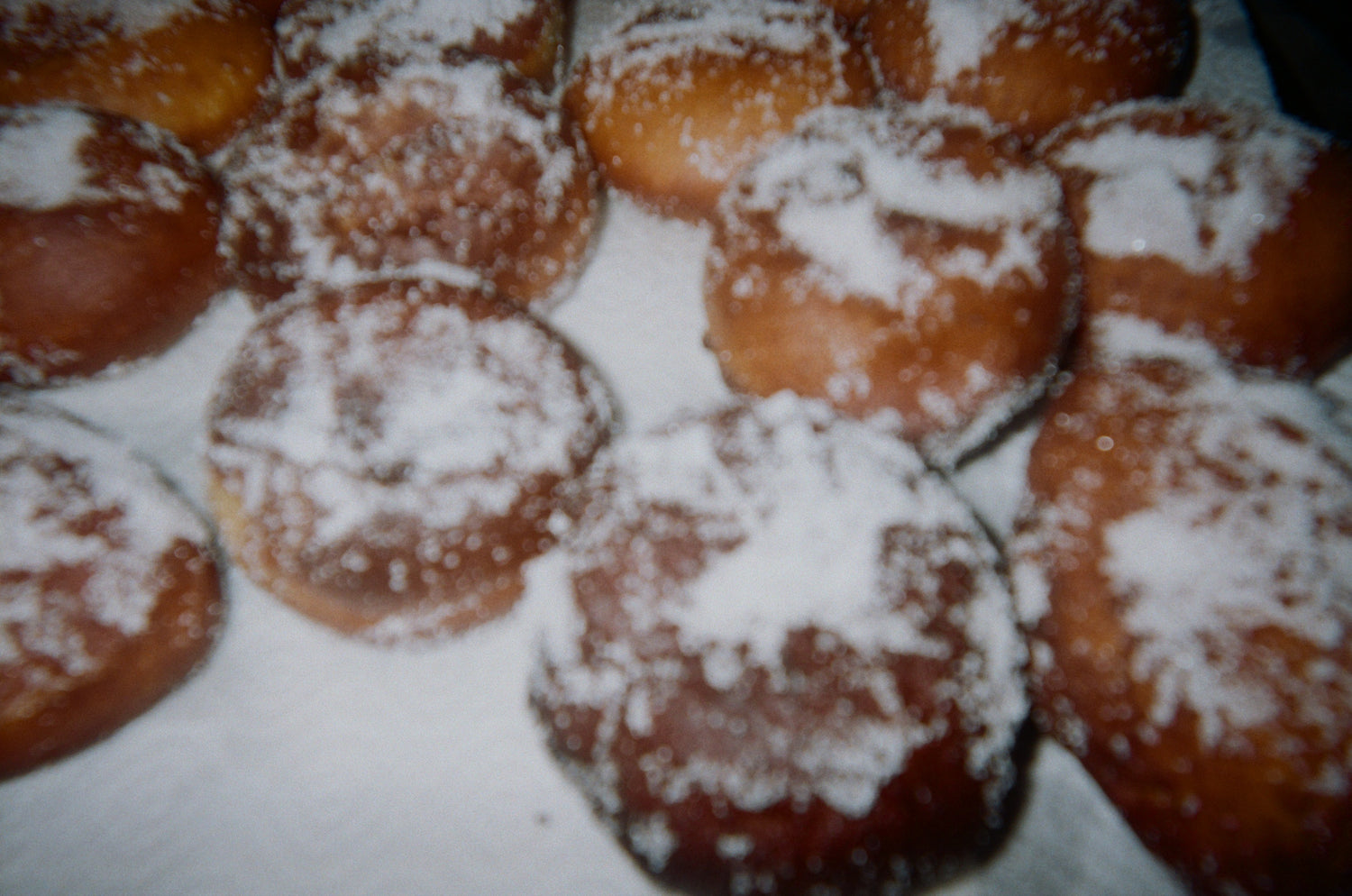 BE THE FIRST TO KNOW...
It's no secret these dinners book out quickly. Be the first to know about the dates, themes & hosts. Tell us all about who you are and what you're pushing to become..
SIGN UP FOR TABLE ANNOUNCEMENTS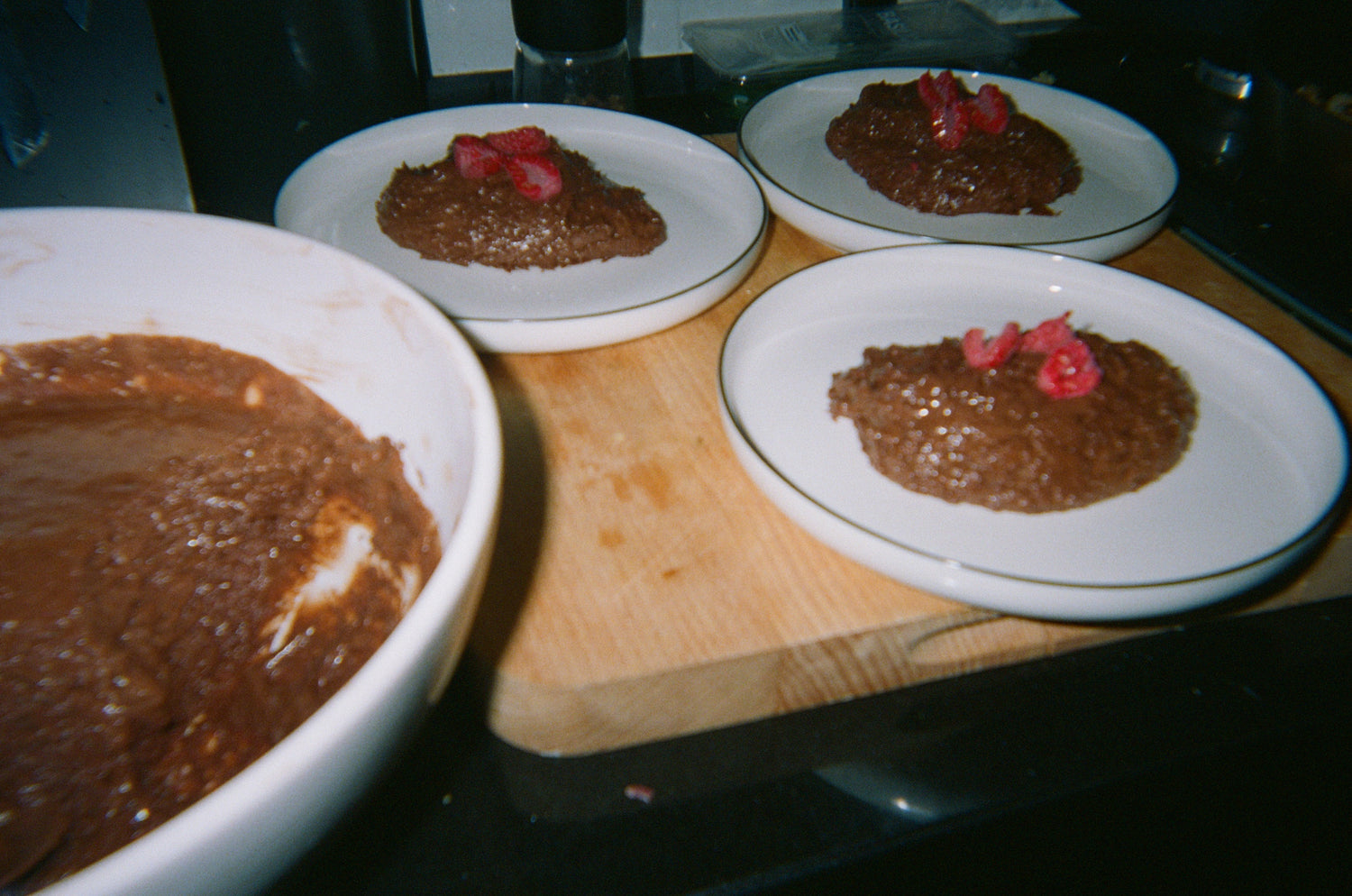 SEARCH TABLES!
See which tables are up for the coming months, what new cities we're expanding to and how you can secure your chair!
SEARCH THE TABLES -->